Robert Hutson Paint and Body
2409 First Avenue SE
Moultrie, GA 31788
229.985.8200
---
Make an Inquiry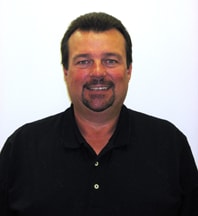 Ask for Ricky Griffin, Robert Hutson Paint and Body shop manager for over 100 years (just kiddin Ricky). Ricky is an avid Colquitt County High School Packers Fan and supports the Football program. All of the staff of Robert Hutson Paint and Body are professional and have many years of experience. Your vehicle will look better than new! They even do Glass and Windshield repair, I know because I had mine replaced after a Wild Turkey flew into the windshield ! They completed the job quick and without any headaches. Ricky even had my vehicle detailed and it never looked so good.
---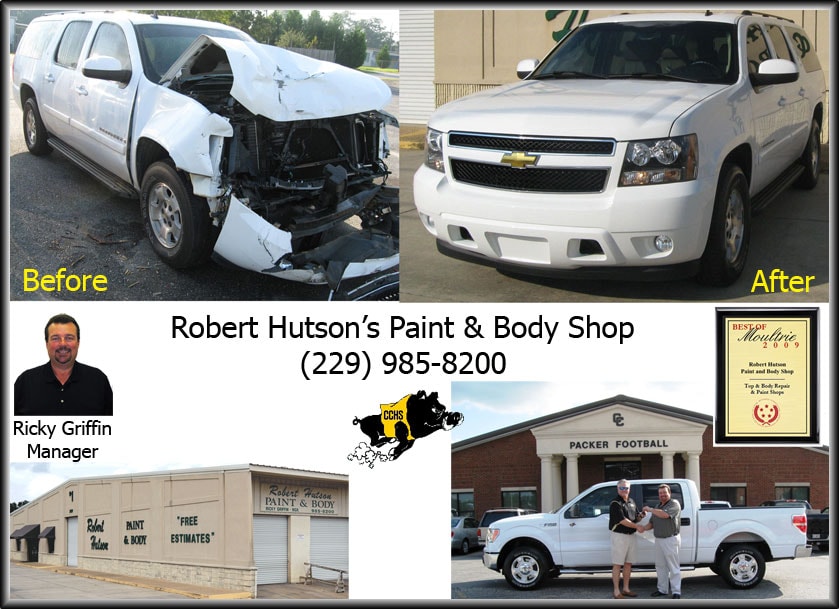 No One likes a car accident
Our fully equipped collision repair shop can handle your auto body repair needs. We operate closely with insurance companies to ensure that your vehicle returns to a like-new state quickly. The paint shop works tirelessly to match all colors and trims, yielding a factory-quality finish. From a mild fender bender to a more serious car crash, no one likes a car accident. Allow our trained professionals to complete your automobile restoration to manufacturer-specified standards.
Additional services
We also provide Glass repair and Replacement, car window tinting, paintless dent removal, auto body rust repair, wheel restoration and detailing services. Our skilled auto body team is ready to make your car shine!
2009 Best of Moultrie Award in the Top & Body Repair & Paint Shops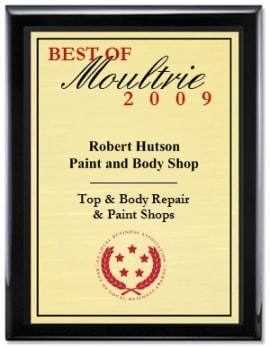 We are pleased to announce that Robert Hutson Paint Body Shop has been selected for the 2009 Best of Moultrie Award in the Top & Body Repair & Paint Shops category by the US Commerce Association.