Robert Hutson's Carries and installs a full line of factory and after market accessories!
We have Chrome Diamond Plate Toolboxes starting at only $199.00!!!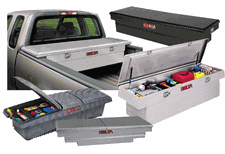 We also have Chrome and Powder Coated Diamond Plate Toolboxes from Cam-Locker for most any make or model and they start at just $485.00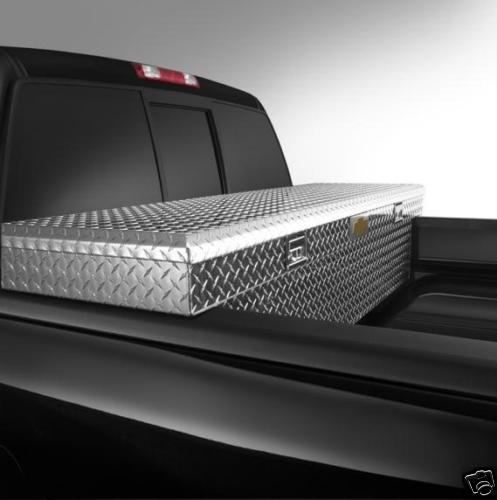 Robert Hutson's even has Ranch Hand Grille Guards in stock.
No matter what accessory you're looking for or what it fits, we've either got it in stock or can have it to you in a timely fashion.